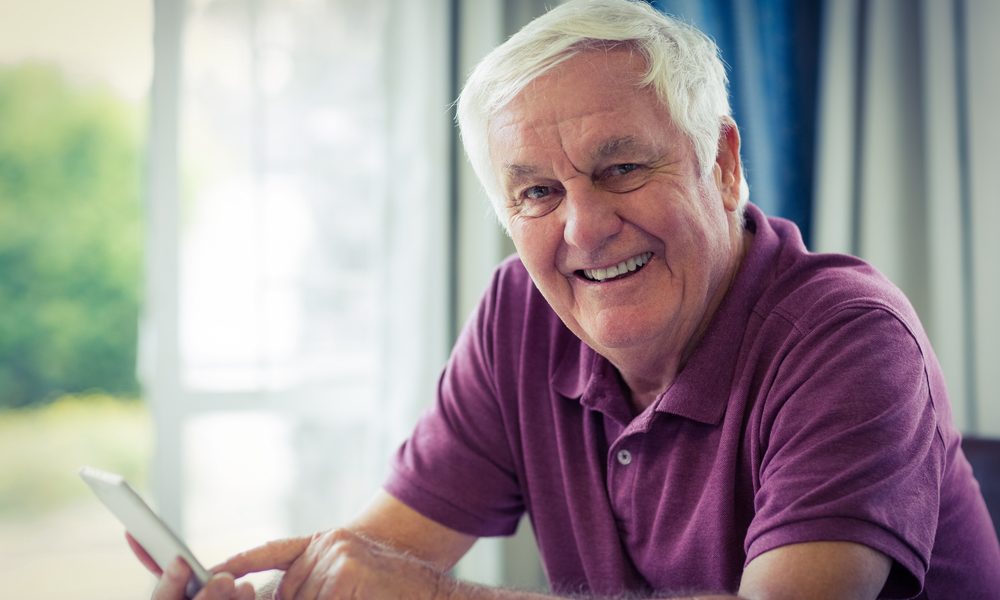 The question on everyone's lips: Is All on 4 dental implants worth it? Well, yes and no. It depends on the circumstances and the individual. To help, we'll discuss the pros and cons of All-on-4 to give you a crystal-clear picture of the process. If you start to feel lost, confused or scared at any point, don't worry! Our team is excited to help, and we offer first-rate All on 4 dental implants here in San Antonio, Texas. 
What are All-on-4 Dental Implants?
All-on-4 dental implants, aka full arch implants, is an advanced restorative dental procedure. Like dentures, All-on-4 can replace an entire row of teeth, either top, bottom, or both. We fasten All-on-4s with four strategically placed titanium posts; hence the word "four" in "All-on-4." These titanium posts provide additional security and stability to your denture plate and teeth. 
Used correctly, All-on-4 offers a durable, robust solution to those with bone decay and missing teeth. You might be a good candidate for All-on-4's if: 
Non-Smoking.

Smoking is a big no-no for surgeries, both before and after. Not only does smoking increase risks and complications, but it can also cause implant failure. If you can't lay down the cigs, it might be time to find an alternative treatment. 

Decent Jawbone Strength.

While All-on-4 dental implants can enhance jawbone stability, it requires a certain amount of jawbone density to function. Patients without sufficient bone density may undergo bone grafting before All-on-4 treatment. 

In Good Health.

Proper health minimizes risk and ensures that your body can effectively heal. You must be healthy before surgery. 

Most (or All) Teeth Are Missing.

While dental implants and bridges are solid options for low numbers of missing teeth, we don't recommend using dental implants to replace a complete set of teeth. Instead, we can use All-on-4 dental implants to get similar effects with less surgery. 
Is All-on-4 Permanent? 
Yes and no. The titanium posts are life-long and typically irremovable. These titanium posts are compatible with the body, so there will be no adverse effects from their long-term stay. The crowns, however, are prone to wear and tear. With proper care, crowns can last upwards of 20 years. We can replace them as necessary. 
Pros of All-on-4:
All-on-4 comes with a wide range of considerable benefits. When comparing All-on-4 with alternative treatments, it's essential to compare the strengths and weaknesses of each: 
A Single Visit.

Under our advanced care, we can insert All-on-4 in a single visit. A single visit saves time, gives you greater flexibility, and offers immediate results. If time is money, then you'll be saving a lot of money!

No Special Care is Required.

Once we secure the All-on-4 into your jaw, you can return to your everyday life. No catches, hidden prices, or burdensome "maintenance" checks are required. All-on-4s represent a long-term investment that requires no special care. As long as you're brushing and flossing, your All-on-4s will be perfectly content. 

Strengthen Jaw Structure.

Tooth loss is often synonymous with bone loss. Our teeth are vital in maintaining teeth alignment, equal pressure, and oral structure. Keep your jawbone strong with All-on-4. 
Cons of All-on-4: 
All-on-4 is an oral surgery with potential drawbacks. While the vast majority of treatments are side-effect free, there are a few cons to be aware of: 
It's Still Surgery.

All side effects equated with oral surgery apply here as well. We'll give you a set of guidelines to follow before and after the treatment to ensure maximum recovery. For example, you'll be asked not to smoke, stick to a liquid diet for up to two weeks after surgery, etc. 

Risk of Infection.

We'll do everything in our power to keep you far away from infection; however, all surgery carries this risk regardless. Contact us immediately if you notice bad breath, loose dental implants, pus, puffy gums, or bleeding. The faster we resolve such complications, the better. 

Not For Everyone.

The patient must hold a certain amount of bone density to pursue All-on-4 treatment. As a result, All-on-4 isn't accessible to everyone. 
All-on-4 Dental Implants in San Antonio, Texas
Dr. Robert L. Rodriguez and our team value your health! That's why we've invested in state-of-the-art machinery and technology to help get the job done. At Robert L. Rodriguez DDS, we offer comprehensive, effective treatments to everyone looking to increase their oral health. 
Are All on 4 dental implants for you? Contact us today and find out.