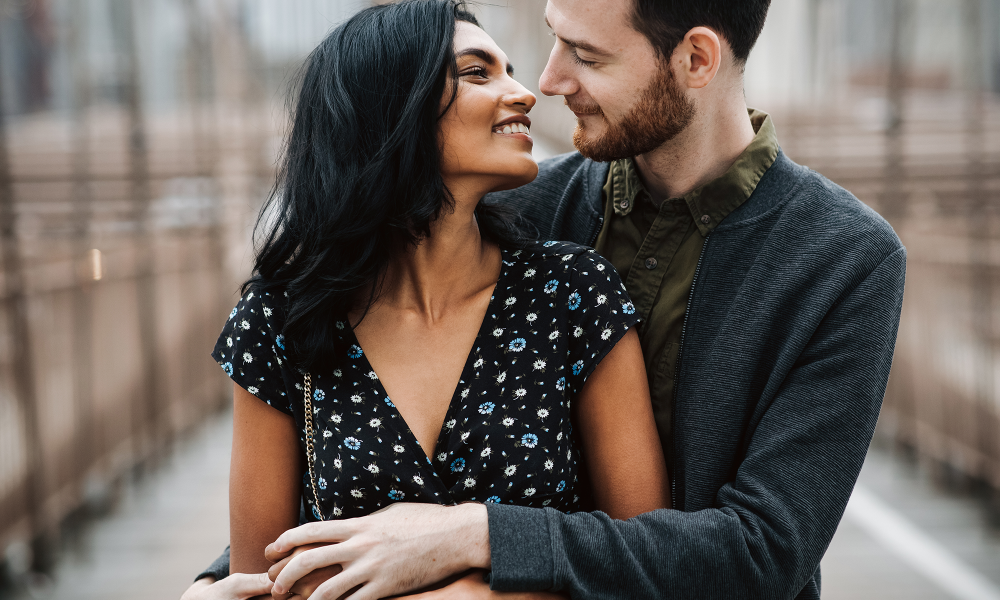 Your smile is one of your most essential features. Dentistry is continually evolving, and with various advanced treatment options, achieving a beautiful, healthy, aesthetic smile is easy for patients of all ages, especially when Dr. Rodriguez is your cosmetic dentist in San Antonio 78216!
Are You Ready for a Smile Makeover?
If you're considering cosmetic dental treatment, ask yourself a few simple questions:
Do you hesitate when you smile?

Would you like to increase your self-confidence?

Do you want to look your best in social or professional situations?

Are you ready to reverse any dental imperfections you may have?
If you've answered yes to any of these questions, cosmetic dentistry may be the answer you've been looking for!
Cosmetic Dentistry Is About Dental Beauty and Health
Cosmetic dentistry is a branch of dentistry that focuses on improving the appearance of teeth. In some cases, cosmetic procedures can also enhance the function of teeth, such as when used to close gaps or to straighten crooked teeth. However, the primary goal of cosmetic dentistry is to improve the patient's smile.
Our cosmetic dental procedures in San Antonio, Texas, include:
Teeth Whitening:

One of the simplest and most popular cosmetic dental procedures, teeth whitening can brighten your smile by several shades. Our prescription-strength Opalescence system can give you the beautiful, white teeth you've always wanted in just a few short treatments.

Dental Bonding:

Dental bonding is a cost-effective way to improve the look of your teeth. The tooth-colored composite resin can be used to fill in gaps, repair chips or cracks, and change the shape or color of teeth.

Porcelain Veneers:

Porcelain veneers are thin, custom-made shells of tooth-colored ceramic that are bonded to the front surfaces of your teeth. We can use them to improve the shape, size, and color of teeth, and they are also an excellent option for closing gaps.

Dental Implants:

Some patients may also choose to have their teeth removed and replaced with implants. These artificial titanium roots are placed into the jawbone to support a prosthetic crown. We carefully match the tooth crown to fit perfectly within the natural colors and tooth shapes of your smile.
With so many options available, it is easy to find a cosmetic dental solution to help you achieve your desired look. Whether you are looking for a subtle change or a complete transformation, we can help you achieve your goals.
Cosmetic Dentistry is an Art and a Science
Let us help you achieve your smile goals! Cosmetic dentistry is different from general dental care; it is both an art and science. By providing cosmetic dental care, Dr. Rodriguez and the Robert L. Rodriguez DDS dental team can offer smile enhancement, restoration, and maintenance treatments for optimal dental health. Using cutting-edge techniques and advanced materials, our office proudly offers you a beautiful, natural smile and all the benefits that come with it.
Cosmetic Dentistry is About More Than Just Your Teeth
A beautiful smile can brighten your day and those around you, but there are other benefits to consider as well. Cosmetic dentistry can also:
Help you feel better about yourself

Make you look younger

Increase your self-confidence

Improve your overall health
The Best Cosmetic Dentist in San Antonio 78216
Dr. Rodriguez is a highly skilled and experienced cosmetic dentist in San Antonio 78216. He has helped countless patients achieve their dream smiles, and he can do the same for you. With his meticulous attention to detail and commitment to excellence, you can trust that you will receive the highest quality care and results possible.
Feel more confident about your appearance with a new smile that is as beautiful as it is healthy. You no longer have to suffer from missing, chipped, discolored, or crooked teeth. If you are ready to improve your smile, contact our practice today and schedule your smile makeover!