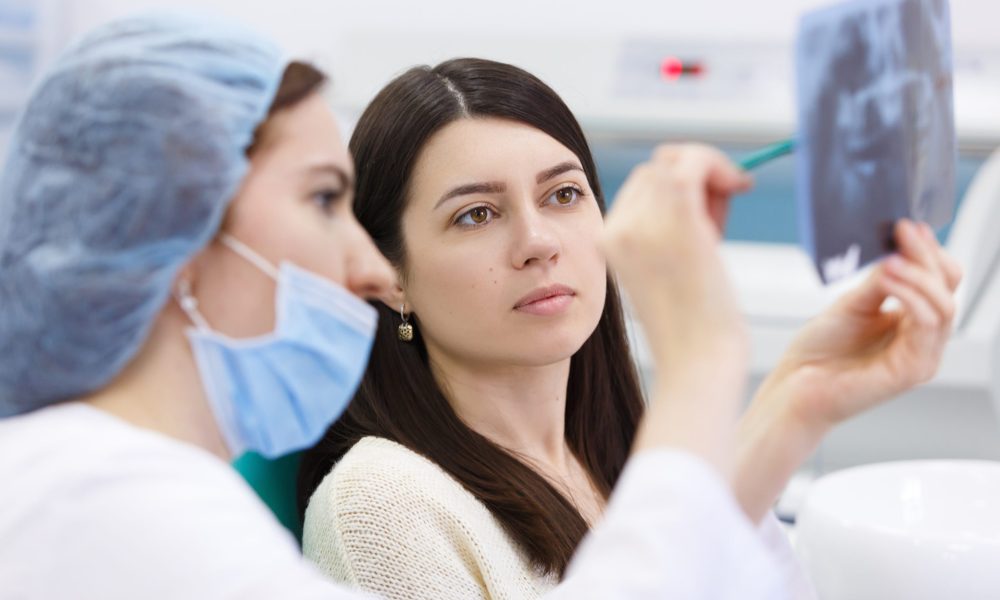 Are you looking for an experienced and reputable San Antonio dentist? Look no further than Robert L. Rodriguez, DDS. Dr. Rodriguez has been providing top-notch dental care to the area of San Antonio for many years. He is dedicated to helping his patients achieve and maintain a healthy, beautiful smile with modern dental technologies and techniques.
A Commitment to Quality Care 
Dr. Rodriguez takes pride in delivering quality care that focuses on prevention, patient education, and comfort first and foremost. He also uses state-of-the-art equipment to provide accurate diagnoses and safe, effective treatment options tailored to each patient's needs. Additionally, he offers a wide range of services designed to help patients achieve their desired results quickly and comfortably. These include all the essential dental services you need, plus some services you may only find at some dental offices. For example:
Cosmetic dentistry is a fantastic field of dental work that can truly transform a person's smile. Whether it is modifications to your facial features or just wanting to look your best, there are so many advantages to getting cosmetic dental work done. Not only aesthetic benefits, but cosmetic dentistry also helps with various functional problems like reducing overlap between the upper and lower jaw through adjustments in size and shape. We can help you fix chips or discoloration, straighten crooked or gapped teeth, and even restore lost teeth with implants. These treatments can give you a beautiful, confident smile that will last for years of happy use.
Endodontic therapy is a great way to maintain the health and beauty of your natural teeth. It can effectively treat infections or diseases of the root canal by removing infected tissue and sealing off any decay from spreading further. The benefits include:
Improved overall oral hygiene.

Reduced risk of infection.

Fewer complications in the dental treatment process.

Lessened pain or discomfort around the affected tooth.
With endodontic therapy, you can expect an effective, reliable solution for maintaining a healthy smile without resorting to other more invasive methods like extractions or implants. Plus, you'll get the bonus of continuing to enjoy all the wonderful food life has to offer!
Sleep apnea is a severe condition that affects millions of people and can have many unwanted health effects. The good news is that treatment offers tremendous benefits. For example, those who undergo treatment report improved daytime alertness, improved cardiovascular health, decreased snoring, and fewer breathing pauses while they sleep. So if you suspect you may be suffering from sleep apnea or another sleep-disordered breathing issue, don't hesitate to make an appointment with your friendly neighborhood dentist! We can offer insight into proper diagnosis and treatment options designed specifically to help improve your overall wellness and quality of life.
Patient Comfort & Convenience 
At Robert L. Rodriguez, DDS, you will find a comfortable environment where you can feel at ease during your visit. The staff is friendly and knowledgeable about the latest technologies. Furthermore, the office offers convenient hours to fit a visit into your busy schedule without worrying about missing work or other commitments!  
Your Dentist in San Antonio, Texas
If you're looking for an experienced San Antonio dentist who provides comprehensive care, then Robert L. Rodriguez, DDS should be your first choice! He is committed to delivering quality care using state-of-the-art equipment while providing convenience and comfort. With his expertise in cosmetic dentistry and restorative treatments, you can trust Dr. Rodriguez to help you maintain a beautiful, healthy smile for life! Don't wait any longer – contact Robert L. Rodriguez, DDS, today! 
We look forward to seeing you and seeing that smile!